Dental Hygiene with Routine Checkups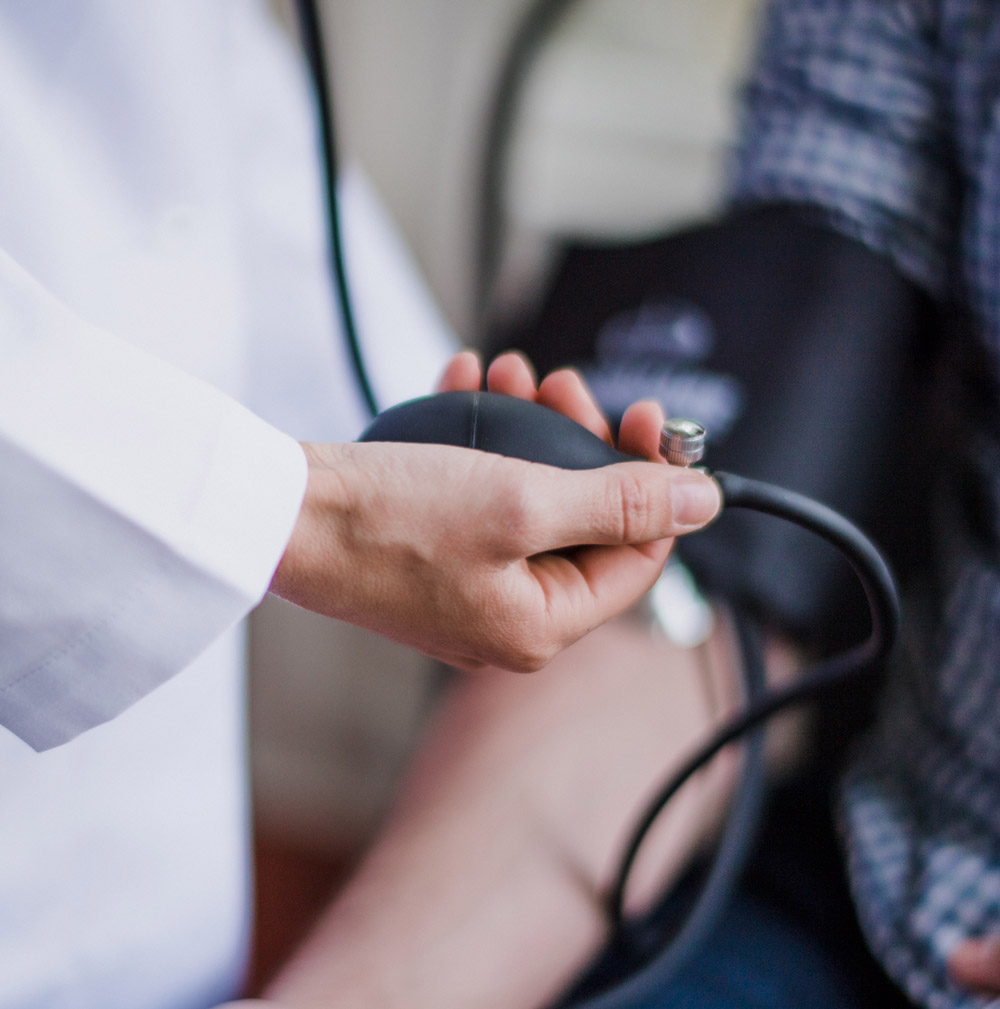 Since before recorded history, a variety of oral hygiene measures have been used for teeth cleaning. Teeth cleaning is the removal of dental plaque and tartar from teeth to prevent cavities, gingivitis, and gum disease. Severe gum disease is one of the leading causes of adult tooth loss. Generally, dentists recommend that teeth be cleaned at least twice per year for good oral health. Between professional teeth cleanings, good oral hygiene is essential for preventing tartar and plaque build-up. This is done by carefully and frequently brushing and flossing teeth.
Our dental hygienist offers a comprehensive approach to preventative care as prevention is the core of good dental and periodontal health. Some of our hygiene procedures include regular oral examinations, cleaning and fluoride treatments, ultrasonic teeth cleaning, sealants, oral cancer screenings, and periodontal scaling and root planing.
Please call (505) 293-7611, or Contact us by email, to schedule your New Patient Experience with Dr. Abeyta.