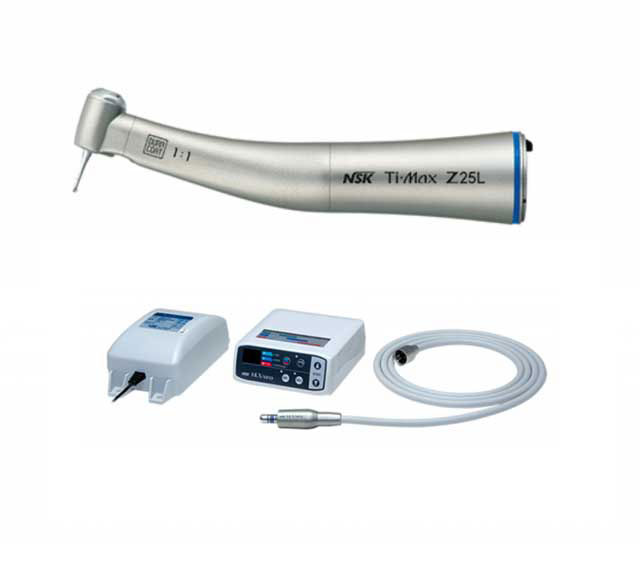 Precision dentistry is an approach to the planning, execution, and evaluation of dental treatment. It uses cutting-edge technology, such as digital X-rays, intraoral cameras, and 3D imaging to help us create an accurate treatment plan for you that will result in a great outcome.
Benefits of Precision Dentistry
The benefits of precision dentistry include:
Enjoy More Comfortable Dental Procedures
Precision dentistry uses advanced technology such as digital X-rays, intraoral cameras, and iTeroTM digital impressions, which minimize discomfort, decrease recovery time, and speed up treatment.
Receive More Precise Treatment
Precision dentistry uses advanced techniques to ensure your dental treatment is precise and accurate, so you can enjoy a comfortable, smooth, and seamless fit.
On the Appointment Day
Before beginning your treatment, we will perform a thorough examination. We will ask about your medical history, dental history, and any concerns you have. Then, we'll perform any necessary X-rays so that we can get a better look at the structure of your teeth and jawbone.
Learn more about precision dentistry by requesting an appointment with our Dentist in Albuquerque, NM. Call our office at (505) 293-7611 or book your appointment online today.