Meet the Team at Dr. Alicia Abeyta's office!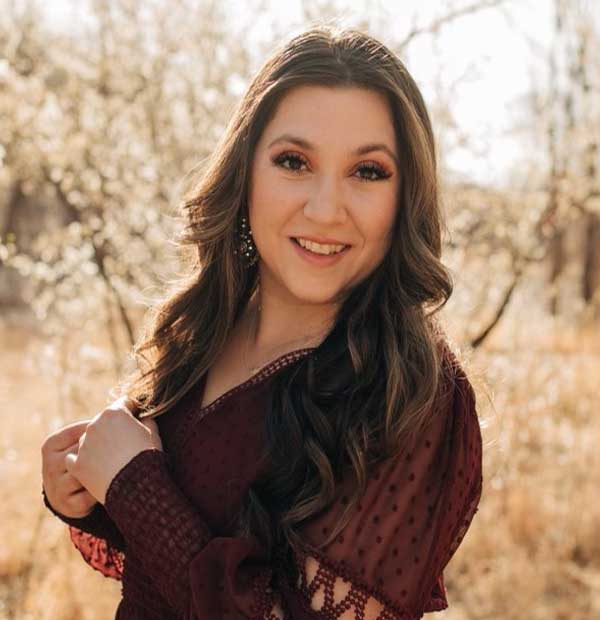 Sarah Lowe, RDH
Sarah Lowe has a passion for educating patients on their oral health and preventing oral disease before it ever starts. With those goals in mind, she can lead patients to live healthier lives. She graduated from PIMA Medical Institute with a degree in Dental Hygiene. She holds her anesthesia and laser therapy certificate and excels in periodontal therapy. She believes the health of the oral tissue is a reflection of the entire body. She strives to maintain great oral health with all her patients to ensure the possibility of total body health.
Sarah loves living in New Mexico and spending time with her family. She enjoys being a dental hygienist and is excited to be working at an office where patients' needs and concerns are put first. Sarah is kind and lighthearted. She enjoys laughing with her patients and feels a great accomplishment when they enjoy their appointments. She focuses on patient-centered care and creates an environment of trust and loyalty while paying attention to the details of each patient's health.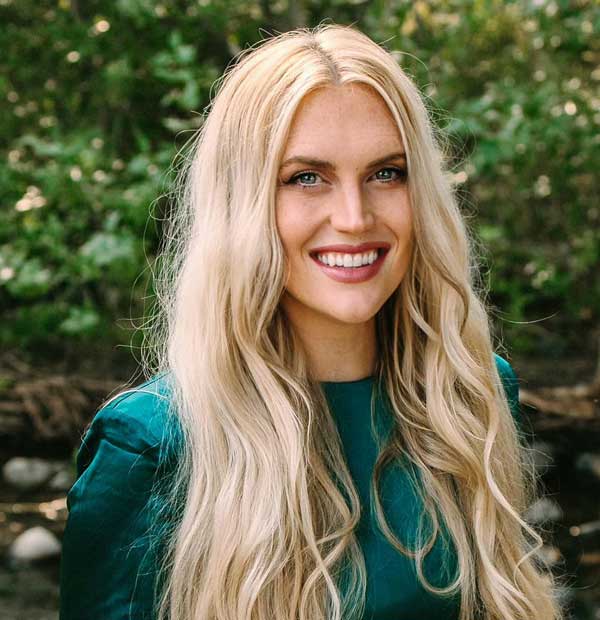 Ashley Dalton, RDH
It is with great excitement that we introduce Ashley Dalton, our additional Dental Hygienist! As our Dental Practice continues to grow, we want to make sure that we can get you scheduled in a timely manner. Ashley will be working just a day a week, and we hope that you all get to meet her, as she adds so much value to our team.
Ashley is a Montana native with over 11 years of experience in the dental field. She graduated top of her class from the University of New Haven, was inducted into the Dental Hygiene National Honor Society, Sigma Phi Alpha, and received the Colgate STAR award for excellence in dental hygiene. She has worked in pediatrics and periodontics and began teaching clinical and didactic dental hygiene courses at Pima Medical Institute when her family moved from Montana to Albuquerque in 2018. Ashley and her husband, Tony, are active with their two children and love outdoor adventures, skiing, rafting, and reading. Ashley is certified to administer Botulinum toxin and dermal fillers and specializes in lip augmentation.
She looks forward to meeting you soon!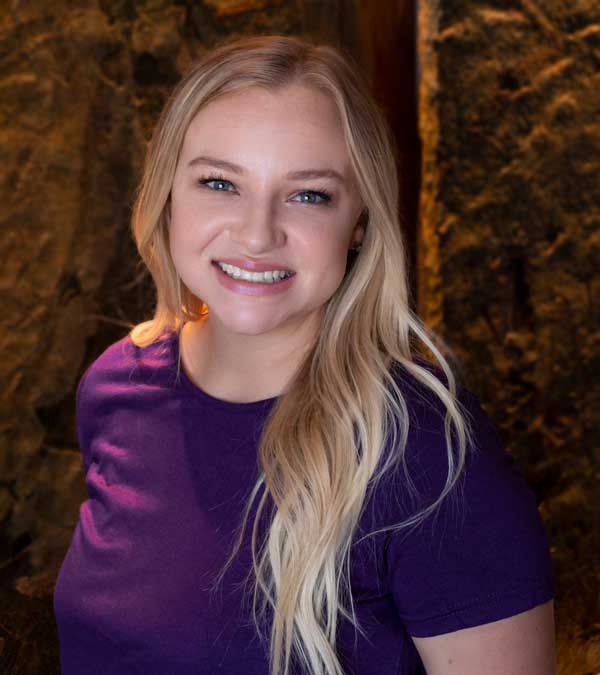 Sydnee Browder, CDA
Sydnee is Dr. Abeyta's lead assistant. She received her certificate in Dental Assisting from PIMA Medical Institute, graduating at the top of her class and recipient of the Outstanding Student Award. She is a member of the Dental Assistant National Board and the American Dental Assistant Association. She plans for furthering her education to become an Expanded Functions Dental Assistant. Sydnee married her high school sweetheart Tyler, and together they have 2 fur children, huskies Denver and Delta. Sydnee's eagerness to expand her dental knowledge makes her a perfect asset to Dr. Abeyta's team. Her experience as a manager in retail provided her with strong skills in customer service and chairside manner. "I love being a Dental Assistant and helping my patients feel comfortable and safe. I love learning and helping our patients receive the best treatment there is available."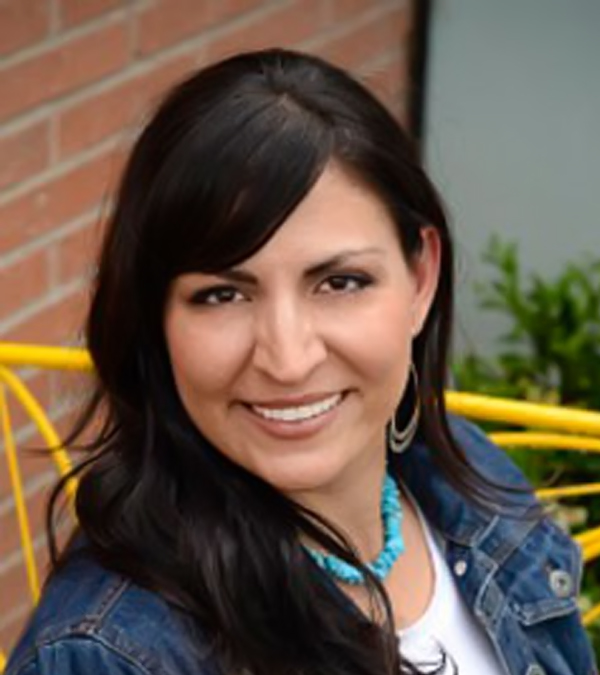 Sandraluz Gonzalez, Myofunctional Therapist and Hygienist
Sandraluz Gonzalez is a registered dental hygienist, and a certified orofacial myofunctional therapist practicing in the greater Albuquerque area. Sandraluz is a lifelong resident of Albuquerque who graduated from St. Pius X High School and went on to receive her Bachelor of Science degree from the University of New Mexico.
Sandraluz has completed advanced training in the treatment of orofacial myofunctional disorders, including courses on airway disorders, sleep disorders, temporomandibular joint disorders, breastfeeding disorders, and craniofacial, head, and neck pain. Sandraluz has had professional clinical experience in a variety of settings, including stroke rehabilitation, cleft-palate evaluations, tongue and lip restriction which interfere w/ breastfeeding, Obstructive Sleep Apnea (OSA), and Temporomandibular Joint Disorders (TMJD) rehabilitation. She is able to bring this expertise to accompany what Dr. Abeyta has created within her holistic dental practice.
In 2012 Sandraluz opened her own private practice focusing her attention on children with palatal formation disorders, open mouth breathing, tongue thrust disorders, speech sound disorders, improper swallowing, and oral habit elimination. Recently, her focus has expanded to include adult patients who have been diagnosed with breathing disorders, and/or Obstructive Sleep Apnea, and may not be able to tolerate C-PAP or oral appliance therapy, and infants with feeding restrictions.
Sandraluz is a member and strong advocate of the American Academy of Physiologic Medicine and Dentistry (AAPMD), which helps to bring awareness to Silent Airway Disorders. She is also a member of the Academy of Orofacial Myofunctional Therapy (AOMT), the Academy of Applied Myofunctional Sciences (AAMS), and the American Dental Hygiene Association (ADHA).