Dr. Laura Anne Snyder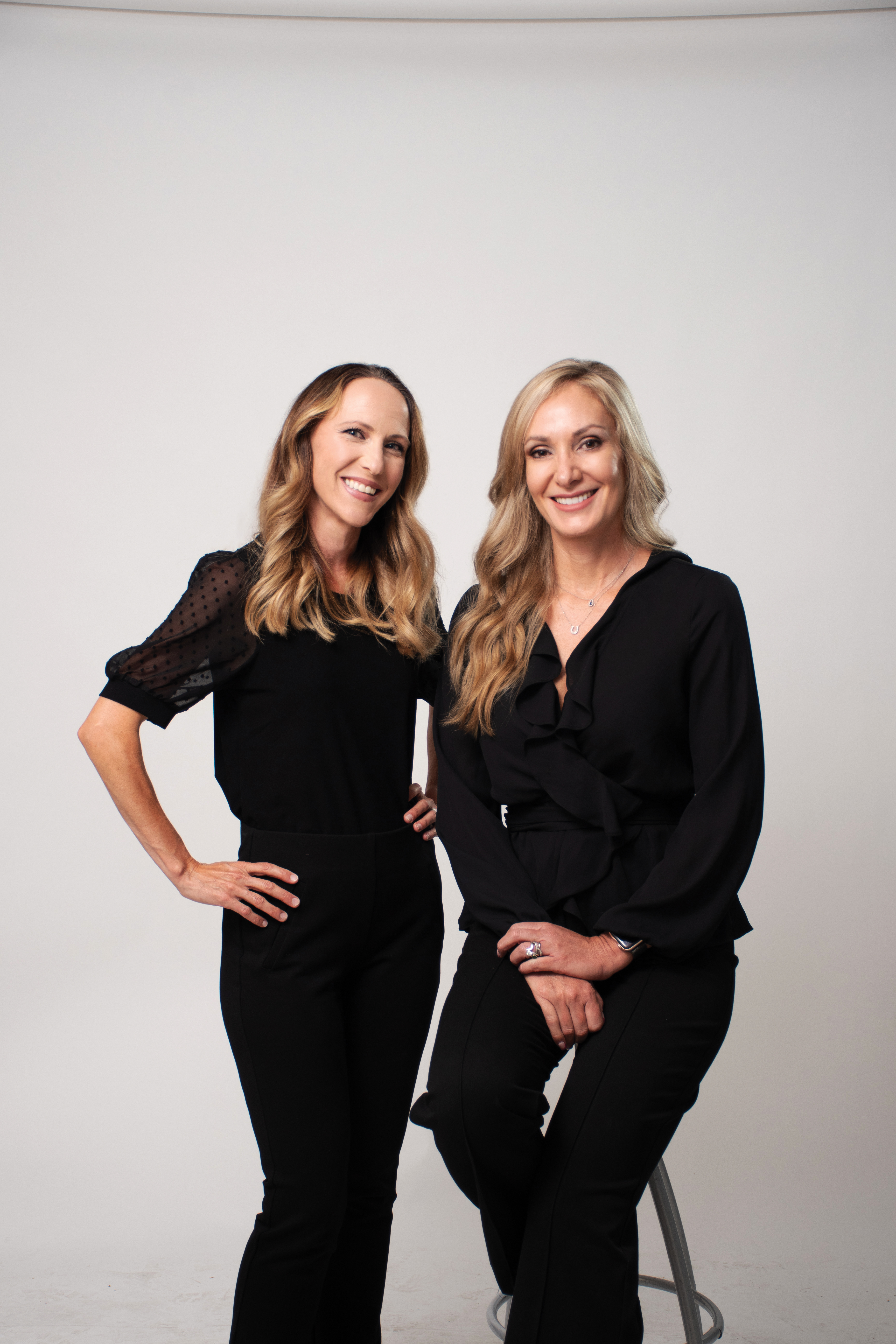 Dr. Laura Anne Snyder was still in the process of narrowing her career focus when a positive experience at a dental office made her decision that much easier.
"My dentist was a female and a great role model when deciding which career path to take. She loved her job," Dr. Snyder says. "It provided life/work balance, and she described it as a career that was great for people with different interests because you get to combine medicine, art, and critical thinking — all while building lifelong friendships."
Dr. Snyder has been practicing for 13 years after graduating from the Marquette School of Dentistry in 2010. She has acquired a wealth of experience since then, making a strong impression thanks to meticulous attention to detail, an ability to connect with her patients, and, of course, a gentle approach.
"When a patient first walks through the door, I begin fostering a relationship that will make the patient feel comfortable and make them confident they have chosen the right dental practice," Snyder says. This makes her an ideal addition to the team with Dr. Alicia Abeyta, DDS, a practice that goes beyond comprehensive dental services by providing patients with a more gentle approach to dentistry.
"Patients that are proactive will have fewer problems in the future and a better outcome with their dental treatment," Dr. Snyder says. "I am also a believer in integrative and holistic dentistry that understands the relationship between oral health and overall health of the body and mind. It is important to treat the whole person to achieve optimal health."
Dr. Snyder offers patients a full range of services, from cosmetic to family dentistry. With the latest in technology, from lasers to digital scanning, patients are afforded a full suite of dental spa services, and with Dr. Snyder on board, the practice is that much stronger.