Introduction to Our Practice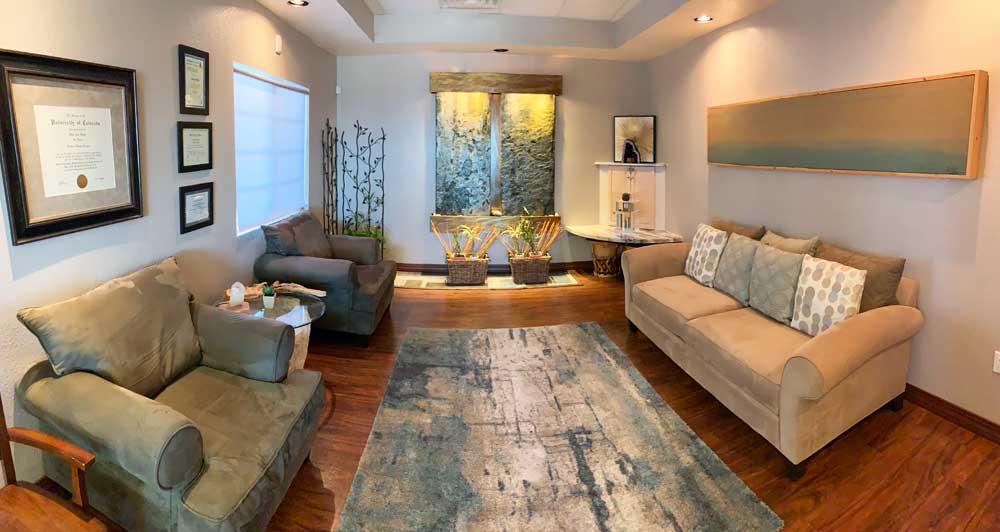 Thank you for visiting our website. Here you will find important information about our office, our team, and the services we provide so that you can become familiar with our practice. We also provide ou answers to frequently asked questions on our website. If there is any information you cannot find, do not hesitate to contact us at any time. We are always glad to help and appreciate this opportunity to introduce ourselves. As your dental team, we look forward to providing you with quality dental care and assure you that, in our office, you will always be treated with utmost respect. 
Welcome to Dr. Abeyta, DDS, FAGD
Our team consistently strives to deliver the best diagnosis and treatment dentistry has to offer. We are firm believers that these goals are best achieved through continuous and open dialogue between yourself and our dental team. This is why we encourage patients to become involved in their own treatments and ask questions throughout our relationship. It is our strong belief that an informed and involved patient is most likely to achieve the highest level of healthcare. Our team looks forward to having you as our patient and working together with you to achieve this goal.
Please call (505) 293-7611 or contact us by email to schedule your New Patient Experience with Dr. Abeyta and Dr. Snyder.