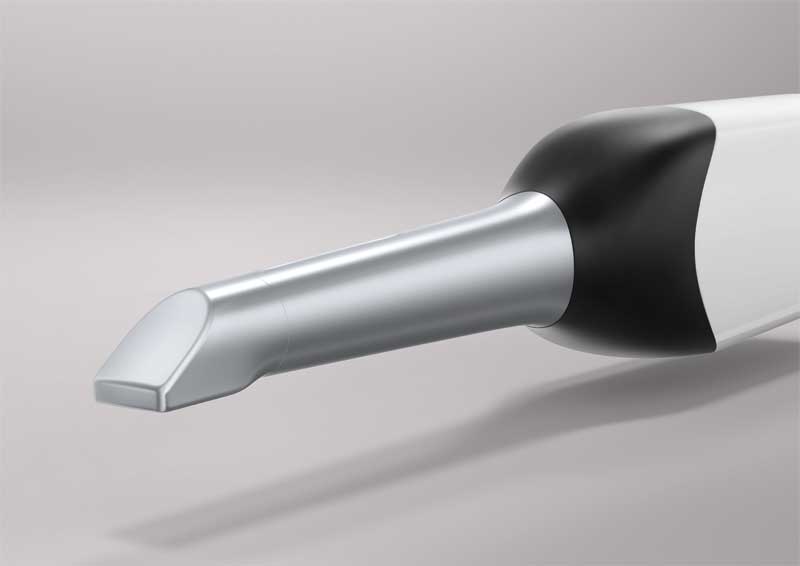 Digital 3D scanners are devices that use cone beam technology to provide 3D images of a patient's dental anatomy. These devices are among the most advanced technologies used by dentists.
By using digital 3D scanners, we can create visual aids and treatment plans for patients with the help of 3D images. These 3D images allow the dentist to view the patient's anatomy from all angles.
CEREC Omnicam
The CEREC Omnicam is a camera that can take pictures accurate and precise three-dimensional images of your teeth. The images taken with the Omnicam can then be displayed on a computer screen for you and the dentist to see.
It also eliminates some of the discomforts that you may experience during a traditional dental impression, which requires a tray filled with putty. It scans your teeth without putting a tray in your mouth. There is no need for anesthesia, and the procedure is painless.
Note
At Alicia Abeyta, DDS, FAGD, we do not provide one-visit crown installations. We already work with a licensed and well-trained local lab technician who offers high-quality prostheses with promising esthetics and proper function.
When the digital file for your new customized ceramic crown is ready, we send it over to the lab, where it is machined, hand-crafted, and delivered back to us for the installation process.
Learn more about the digital 3D scanner by requesting an appointment with our Dentist in Albuquerque, NM. Call our office at (505) 293-7611 or book your appointment online today.